We spent an absolutely perfect, rainy weekend in Portland to celebrate my birthday this past weekend – I love that city!! We went to museums, cafed, and donuted our little hearts out, and did loads and loads of excellent window shopping, and red-trolley spotting (red was the special color). We took a few snaps, while ooot and aboot, but before I get to that…..
You must meet my new, favorite jewelry designer + bestie neighbor, Janna of Gorjois (pronounced gor-sh-wa, which probably means gorgeous in French, she says). She is equal parts hilarious, quirk, and serious talent. I'm not just saying this because she's my new bestie – I seriously, hands down, loooove her work. She works right out of her beautiful home, where she also serves the most exquisite tea, and teaches her four, adorable children. Right across the street from us. I mean we're on farms, so we do drive to each other's houses, but still. We could totally walk, if we wanted to. She's been selling her lovelies in stores for quite some time, but just recently launched her website, so you lucky peeps can start shopping her gorj stuff right away! Woot!
I wore two of her necklaces in my post yesterday ($20 each!), and I'm now featuring a third – a birthday gift from my sweet guy man. (Apparently it caused much anxiety for Janna because I was dead-set on buying it, and she had to come up with excuses of why I couldn't just yet because she was trying not to ruin my husband's surprise… oops.). Anyway, without further ado, meet the "Scarlett" (!!!!) necklace I just had to get my fussy fingers on, and go check out her other work – you'll get fussy fingers, too, promise.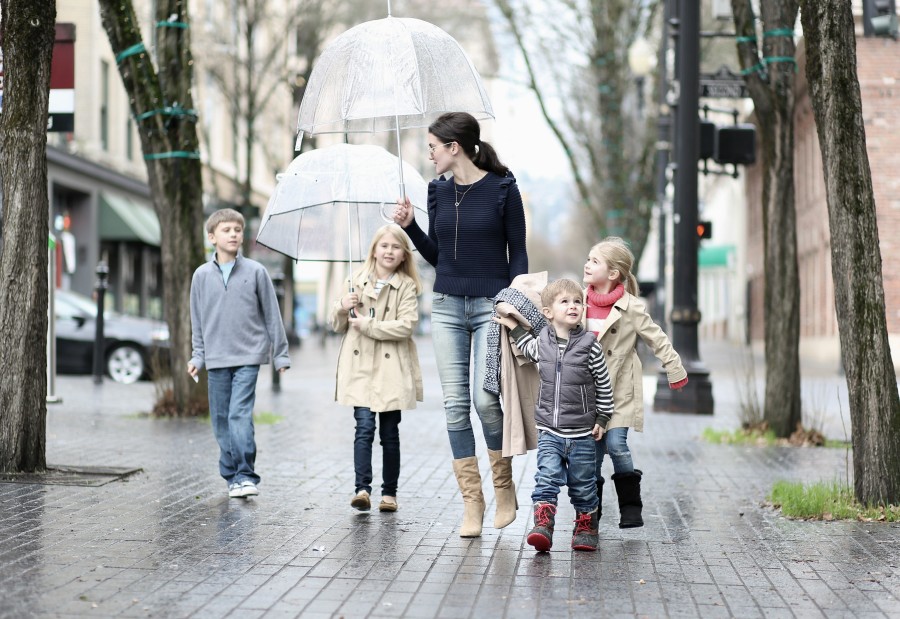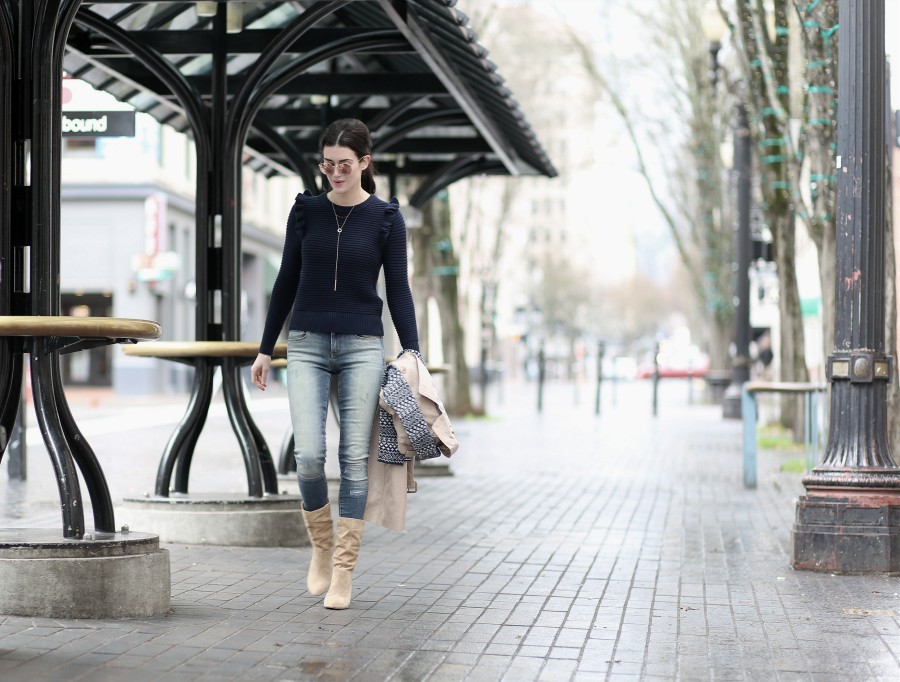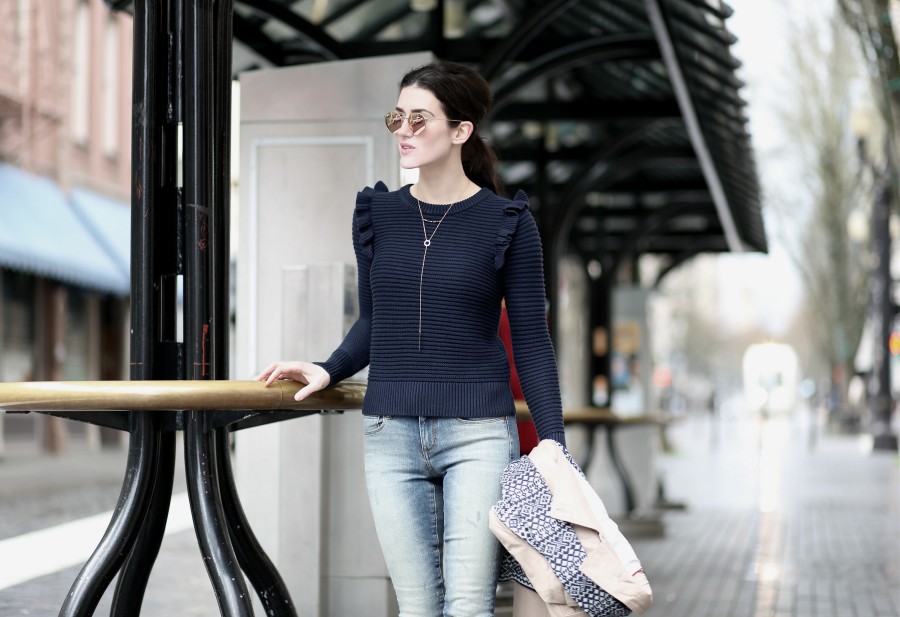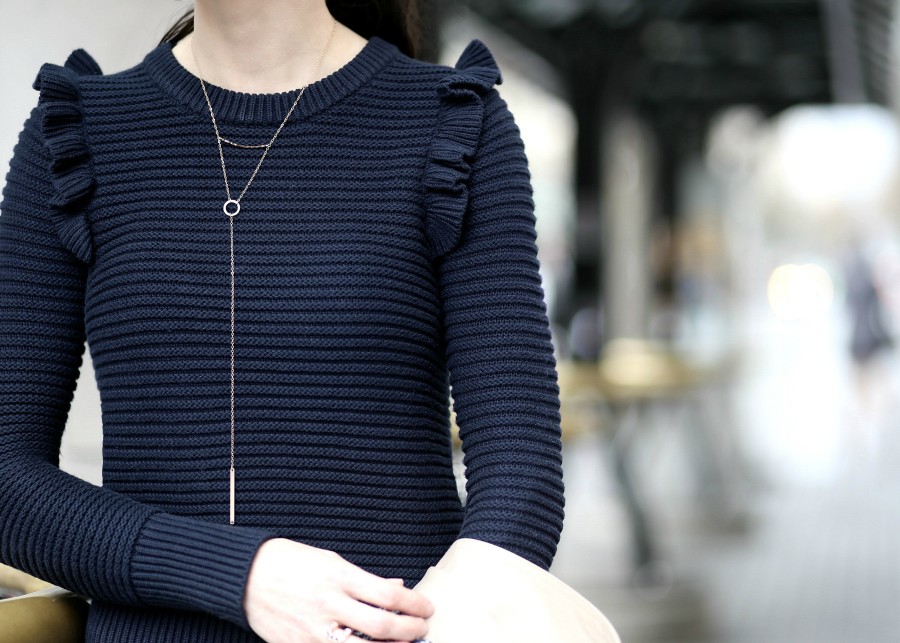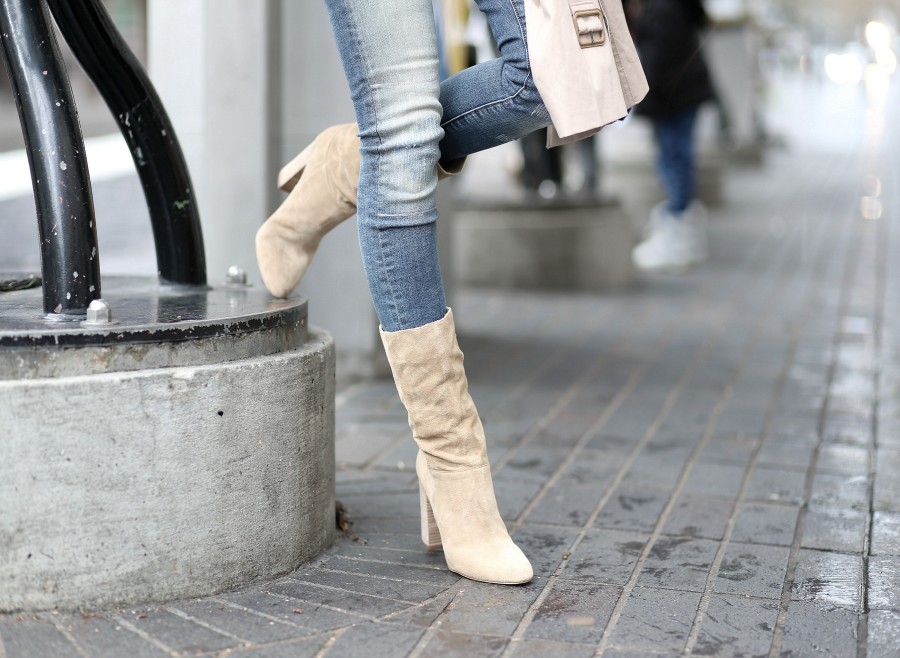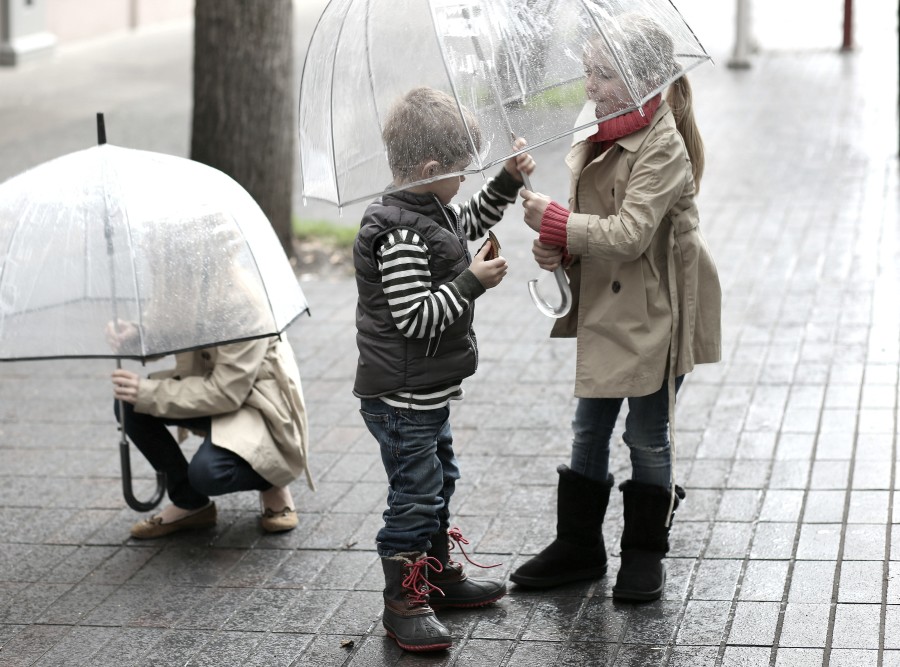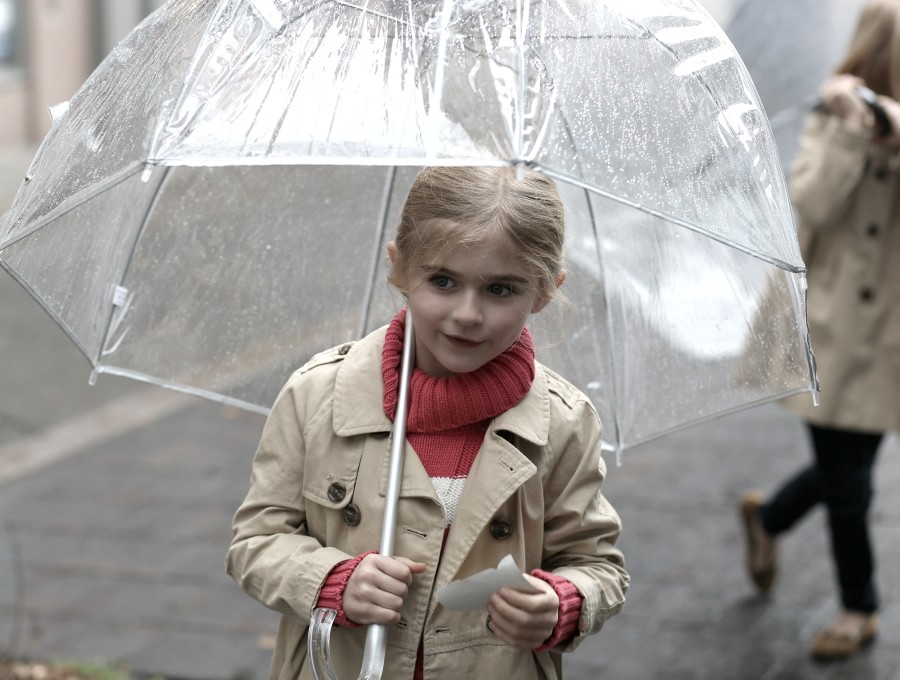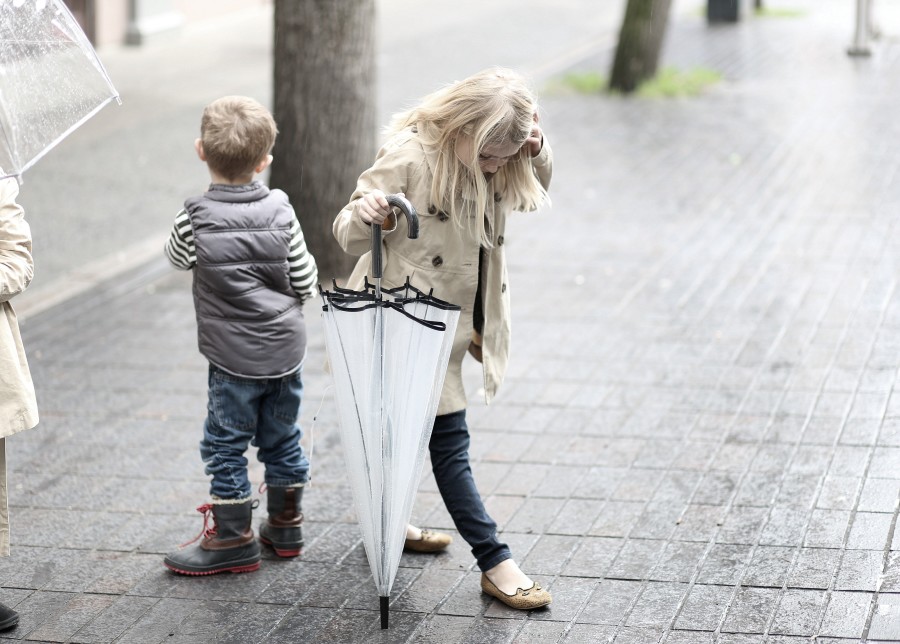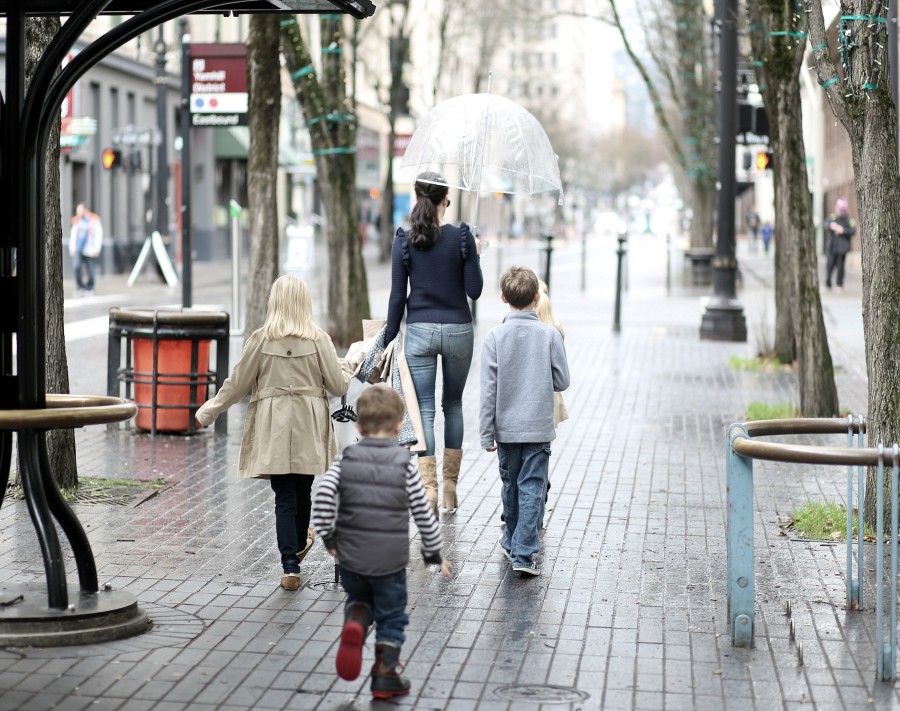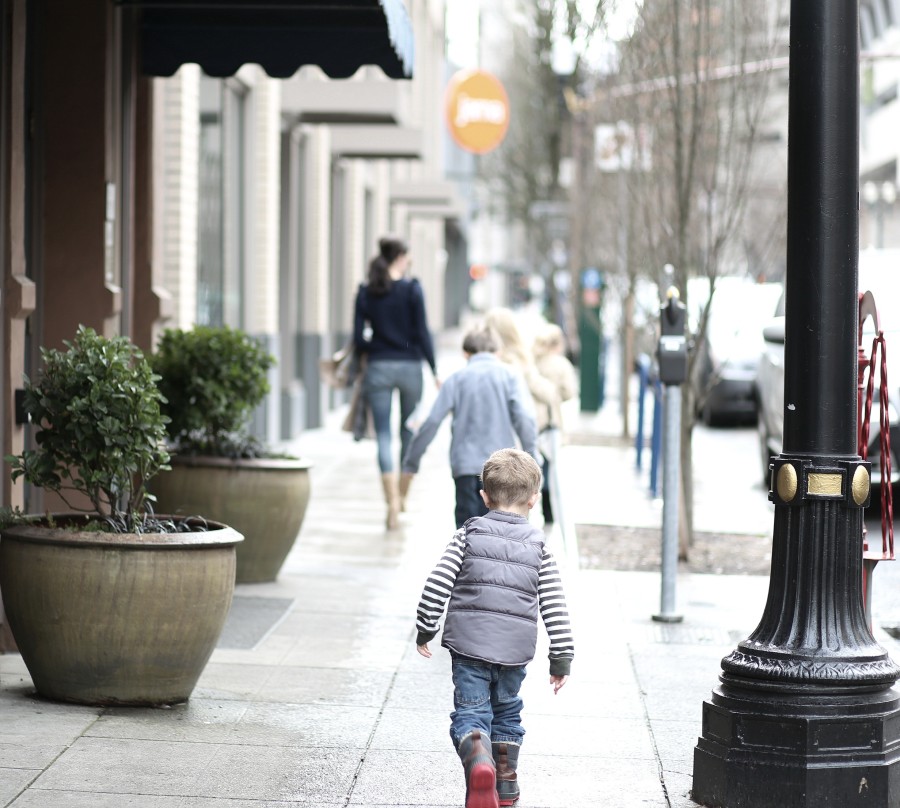 Ruffle Sweater: Banana Republic | Jeans: Banana Republic | Trench: Banana Republic (similar) | Boots: Banana Republic | Rose Gold Necklace: Gorjois "Scarlett" | Foldable Sunnies: Ray-Ban x Anthropologie | Lips: Albeit Cheek + Lip Stick x Anthropologie
And guys. She invited me over to make cupcakes with her on my birthday. When I sadly couldn't, because we were leaving for Portland, she couried over the most outstanding, gluten-free, coconut cookies ever made on the planet – any planet – with a note that said, "You don't look a day older than when we first met." Which was a couple of months ago, so phew. Her two little couriers were super adorable, too, so you need to buy her stuff. ;)
xx -Carrie
Stylist + Mama x 4
PS. I also shopped trusty trenchies, today, below.
Shop My Look
Shop Trenchies
(love these little girl trenchies from Old Navy, too)