Got a full, squnched day ahead, so gotta keep this simple. Like my outfit, but with fun, textured details. :)
You've already met my fringies (told ya, you'd be seeing them a lot), but I added a new crochet gal to my closet. She is sadly all sold out at Zara, but I shopped some neat finds for you, below!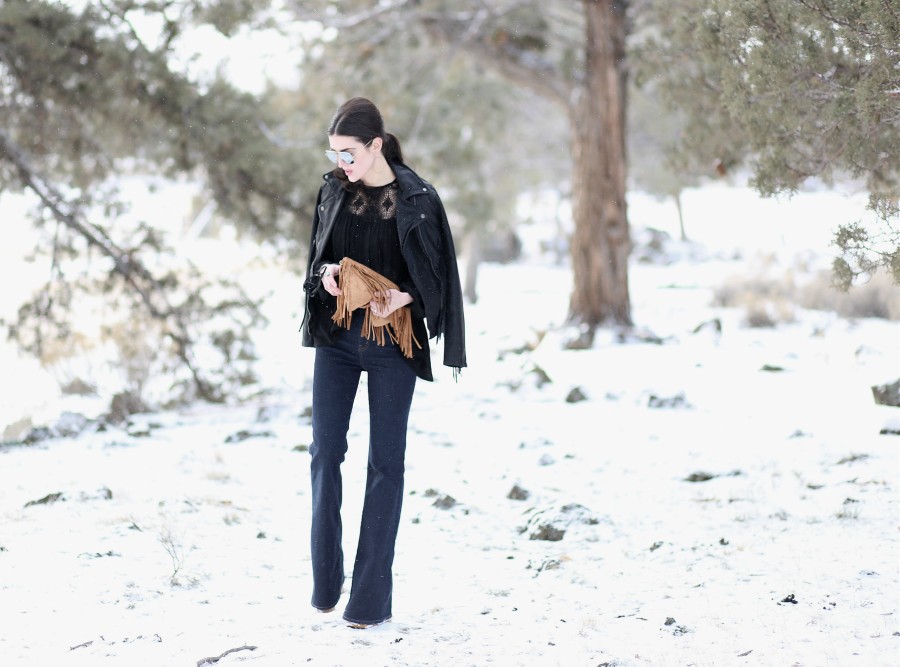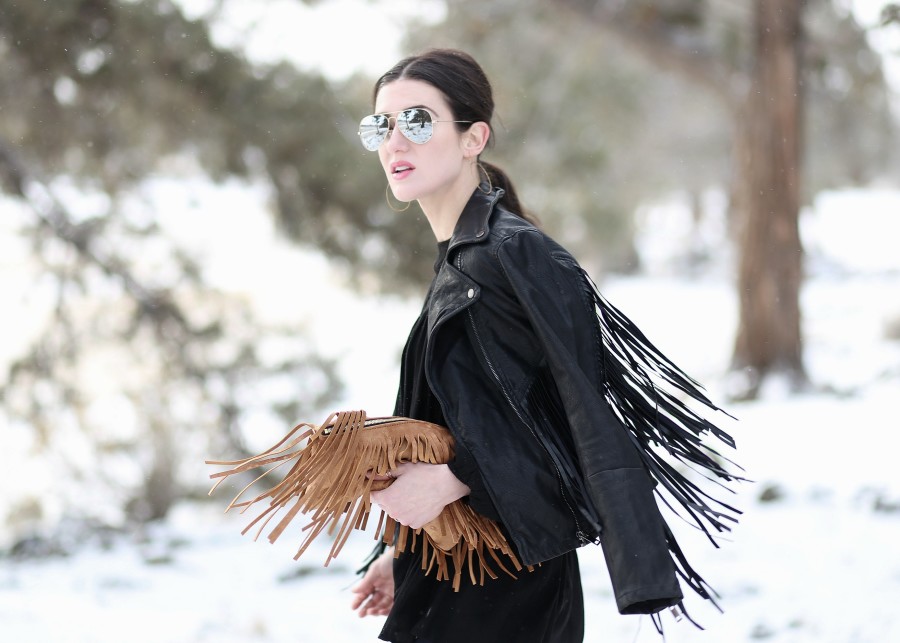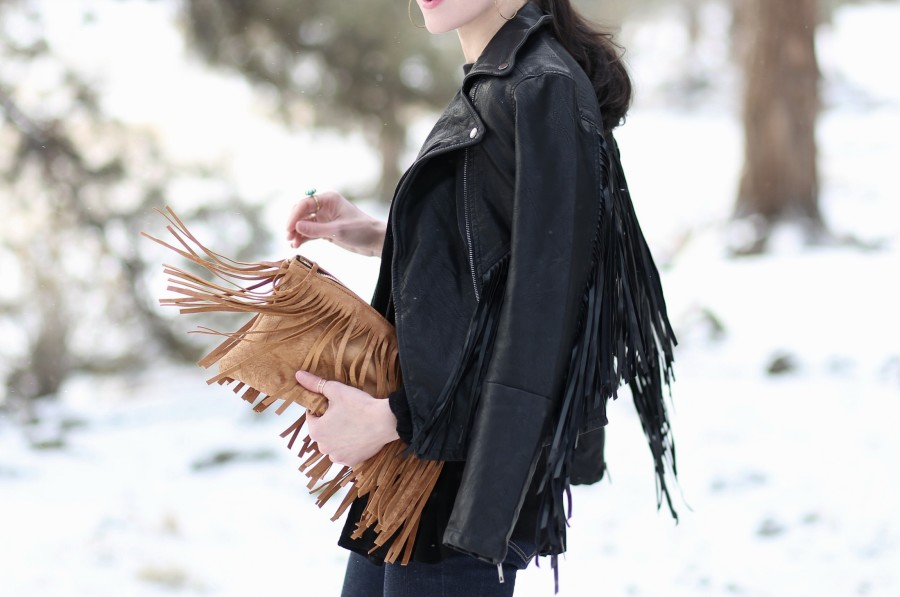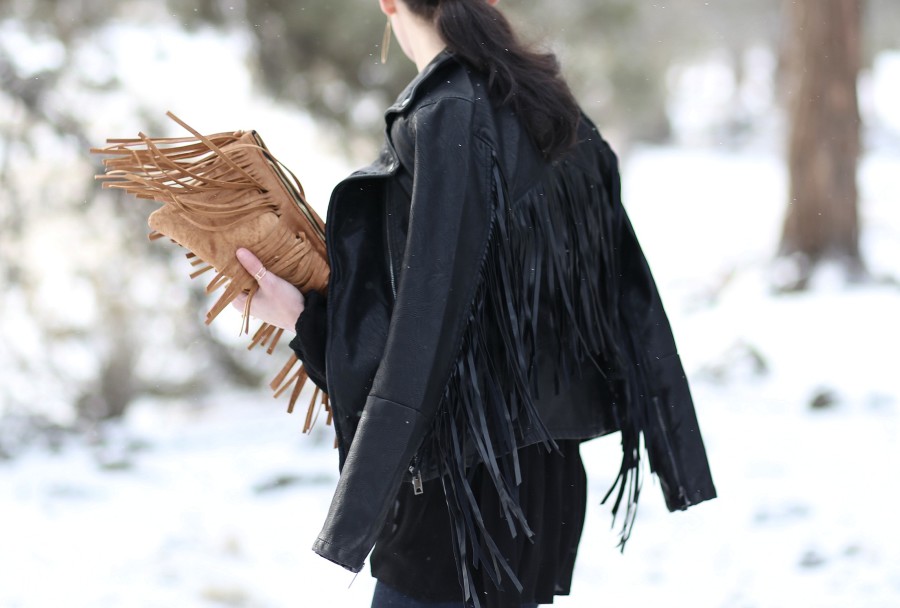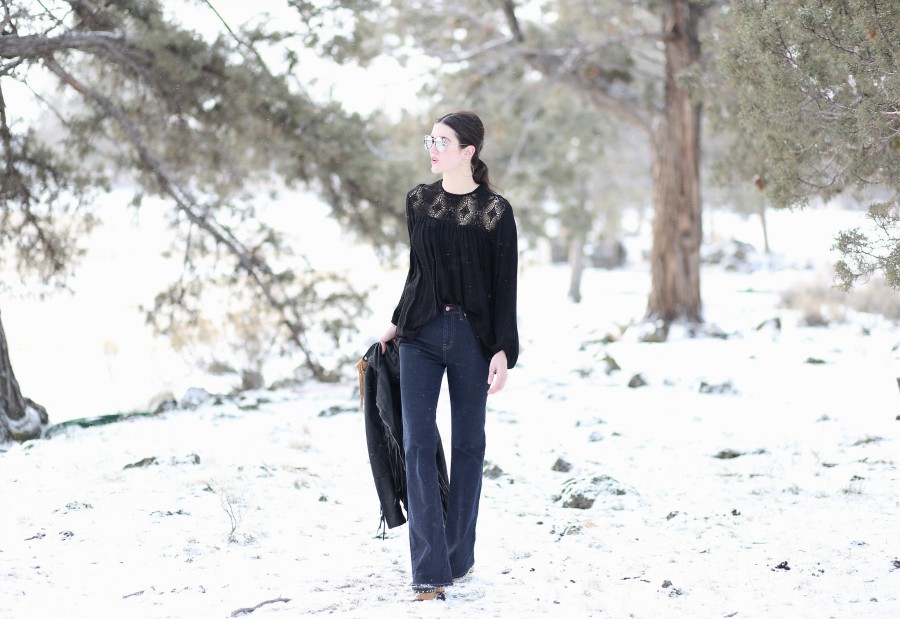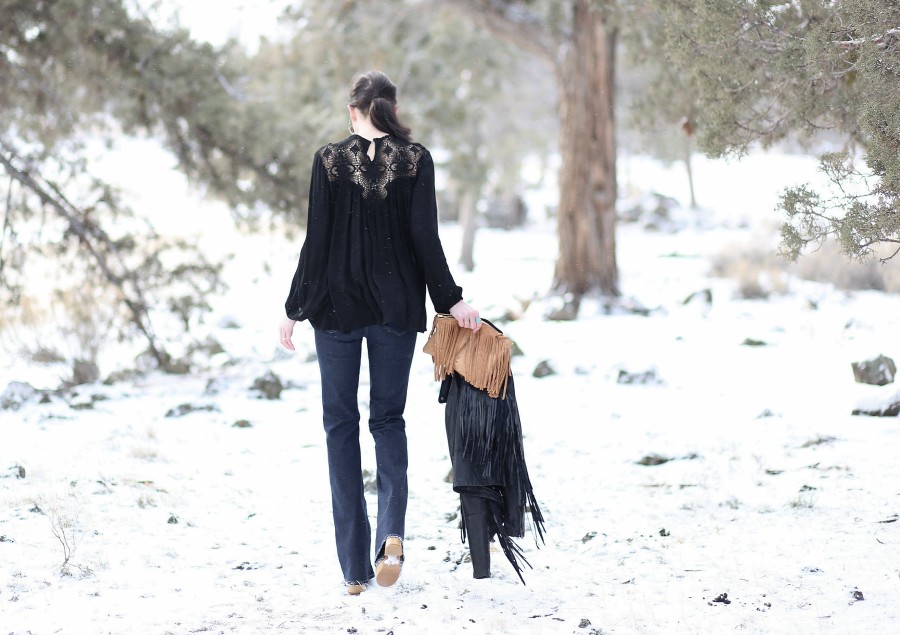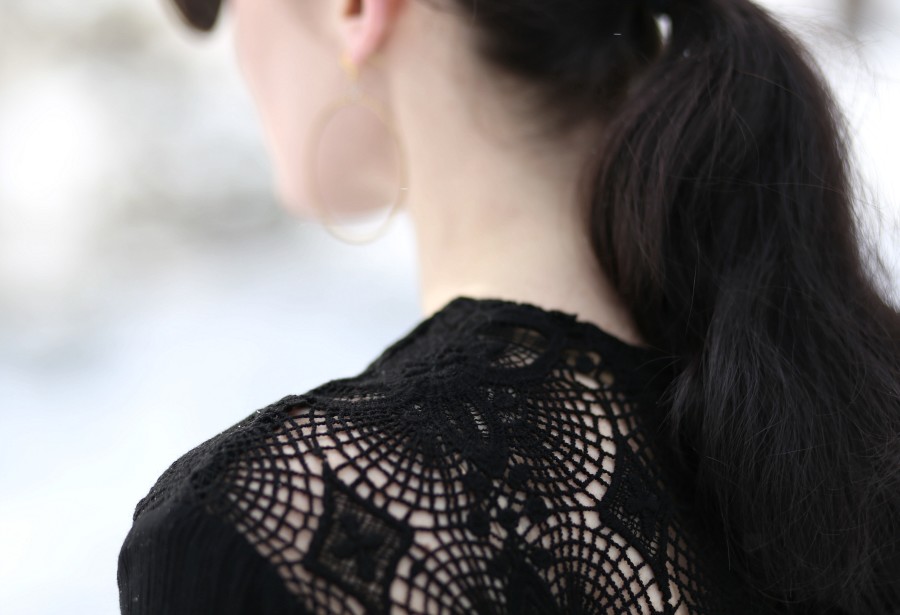 Top: Zara (similar) | Flare Jeans: Madewell | Fringe Jacket: Urban Outfitters | Fringe Bag: Mari Lassa | Earrings: Paisley + Sparrow | Boots: Zara (similar) | Sunnies: AQS | Lips: Albeit Cheek/Lip Stick x Anthropologie
Alright, Day, I'm coming for ya. Hope you all have a great one!
xx -Carrie
Stylist + Mama x 4
Shop My Look
Shop Crochet Tops